Nairobi Gubernatorial hopeful Margret Wanjiru has promised to ensure Nairobians enjoy the fruits of devolution.
According to Bishop Wanjiru, Nairobi City has never had a chance to enjoy devolution since 2013 because of electing the wrong leaders. He called on the voters to ensure that from the President seat to the MCA level they only elect UDA candidates.
"I want to call upon all the citizens of Nairobi, if you want to enjoy the fruits of Devolution kindly elect the UDA president, UDA Governor going down up to the MCA level," said Wanjiru.
Speaking in Eastleigh, the former Starehe MP said she is capable of solving the problems the citizens of Nairobi are experiencing. This was the first tour of Margret Wanjiru and Patrick Musili who will deputize her when elected.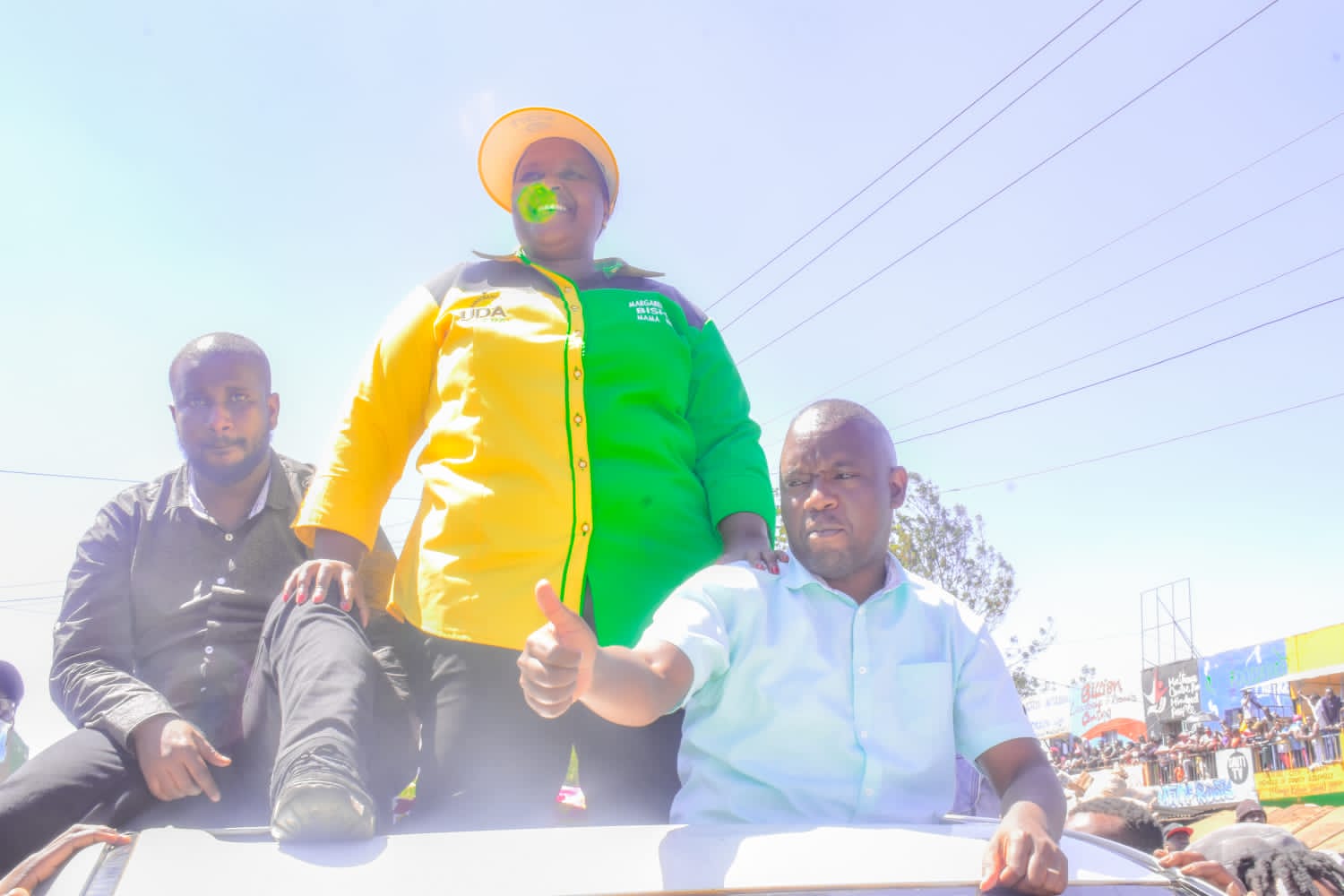 They have promised to set up 20 new ultra-modern City markets across Nairobi City County, this will improve livelihoods, change communities and grow the tax base. Millions of small-scale businesses at the bottom of the pyramid who have the potential to drive economic growth but have been left out of our planning locking out many potential taxpayers will also benefit from their governance.