Kenya Ordinance Factories Corporation (KOFC) which's a state corporation under the ministry for Defense mandated to manufacture hardware, machinery and equipment.
KOFC is based in Eldoret and is ISO 9001:2008 certified manufacturer of small arms ammunition and fabricated high precision tools and parts using latest technology. KOFC is Kenya's only ammunition production firm and has two divisions: ammunition production division and general engineering division.
It's main customers include all Kenyan security agencies, approved licensed arms dealers in the country, approved government and international bodies.
Well sanitized information about the corporation but that's not the case.
KOFC has awarded a Chinese company- China North industries Corporation a disputed Sh3.1 billion tender to supply various bullets manufacturing materials. China Industries Corporation was given a notification to enter into contract for the supply of the materials and confirm they're ready for the mission.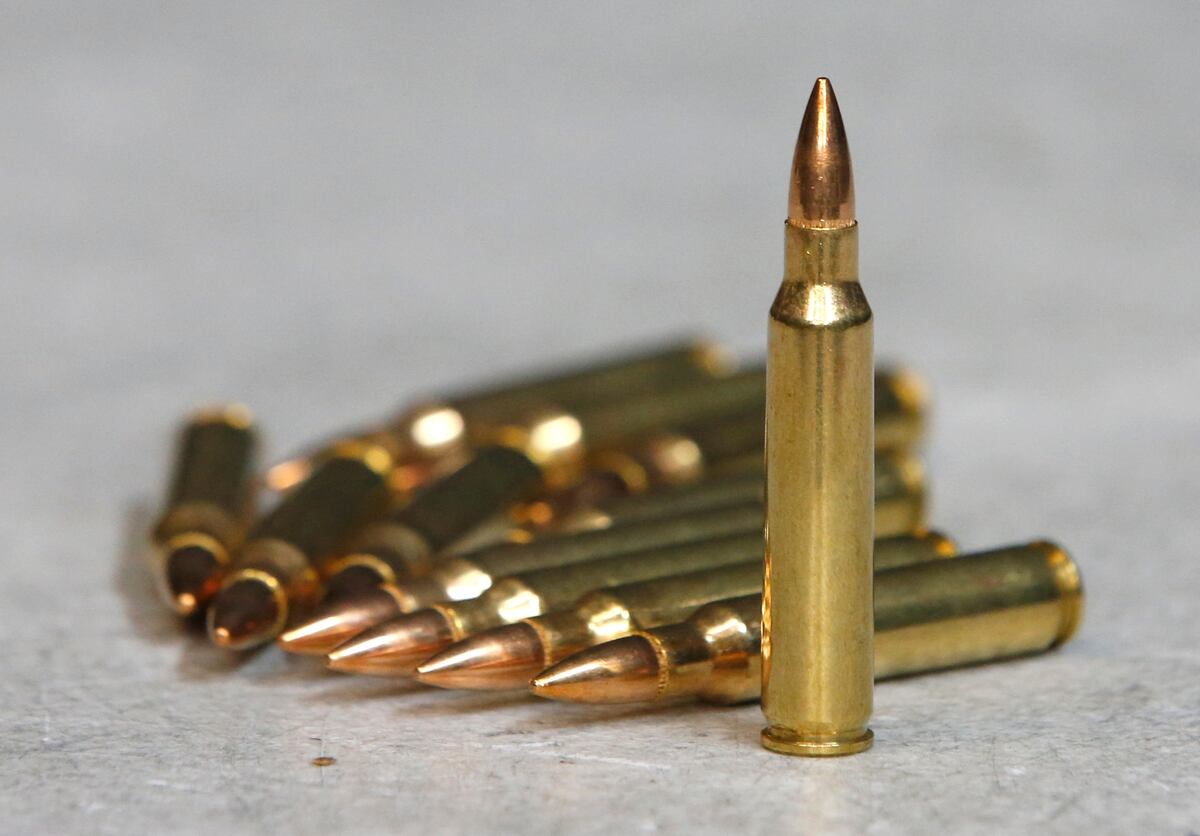 Former KOFC managing Director Solomon Manambo signed the letter of the tender award for supply of assorted powder, primers, brass strips, links, bullets, copper clad steel, ingots and carbide tools.
According to the letter dated June 2 2021, the powder and primers will cost Sh1.1 billion and assorted brass strips Sh1.3 billion while the carbide tools will cost about Sh120 million.
The company was also asked to provide performance security of Sh300 million during the signing of the contract, which was done.
Protests from some of the potential suppliers have claimed they would have offered better and lower prices than the one awarded to the winner. With one of the suppliers admitted he knew of a company that had offered lower price and would have supplied better services but was locked out. The prices by the winner company are exaggerated and KOFC know it.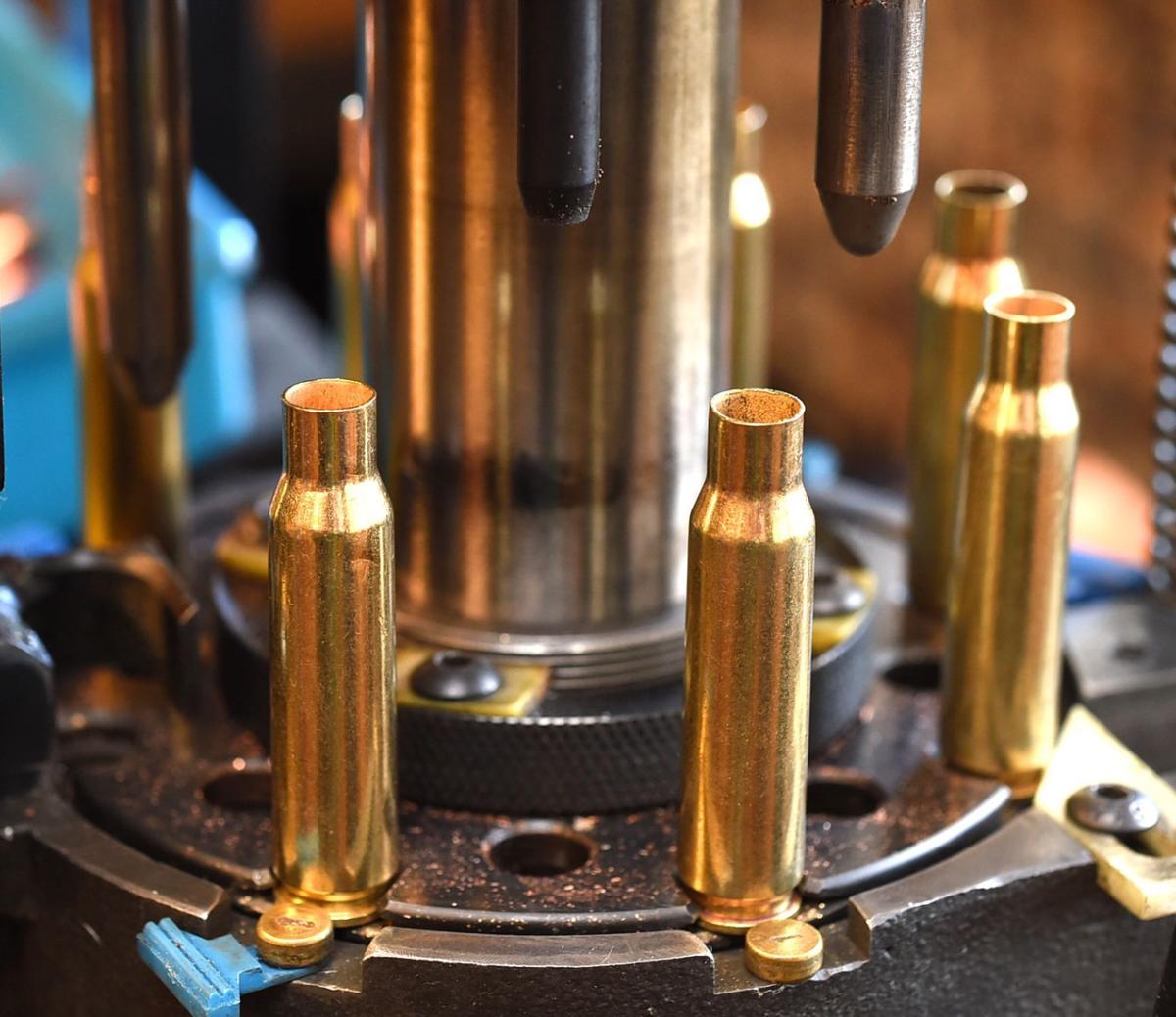 In cases of such tender award, the aim is always take the low cost candidates to save taxpayers money but in Kenya seems the winner is determined with the depth of the pocket of the candidate.
c/o Kenya Insights