The football season is almost back and millions of fans across the world are eagerly awaiting the return of their favourite leagues so they can follow every kick, dribble and goal. As fans countdown to the start of the Premier League, La Liga, Bundesliga, Serie A, Ligue 1 and other leagues, banter on Hype Clubs is rife on which players will excite this season.
Hype Clubs are public and interest-based group chats in Opera's chat service where users network, chat, make friends and enjoy the beautiful game together with others who share similar interests.
So far, users in the Football Club in Hype have been engaging in friendly banter, expert analysis and fierce debate on which players and teams will dominate their leagues this season. Below are the top 5 footballers expected to shine as predicted by Hype Club users:
1.    Memphis Depay – With Messi's shock exit from Barcelona and his obvious talents, Memphis will be keen to convince the footballing world that he's good enough to fill the gap left by one of the greatest football players ever.
2. Youri Tielemans – The Belgian midfielderwas named man of the match and scored the only goal of the 201 FA Cup final at Wembley to seal their first ever FA Cup victory and Hype Club users predict the new season could be his best yet.
3.    Bukayo Saka – Although the last season was one to forget for Arsenal and its fans,teenage sensation Saka wasone of the very few shining lights for the Gunners and Hype Club users are touting him to be a key part of Arsenal's rise to glory this season. 
4. Romelu Lukaku – Straight from helping Inter Milan win the Serie A and stop the dominance of Juventus in the Italian League, Lukaku has signed for Chelsea, his first English team and Hype Club users are excited that he is finally "coming home" and expect him to lead the club to even more glory.
5.    Messi – The last few days have been tough for the World's best player after news that he is leaving Barcelona filtered through the news. Now everyone is waiting to see which team he will join, and Hype Club users predict that his best days are not yet over.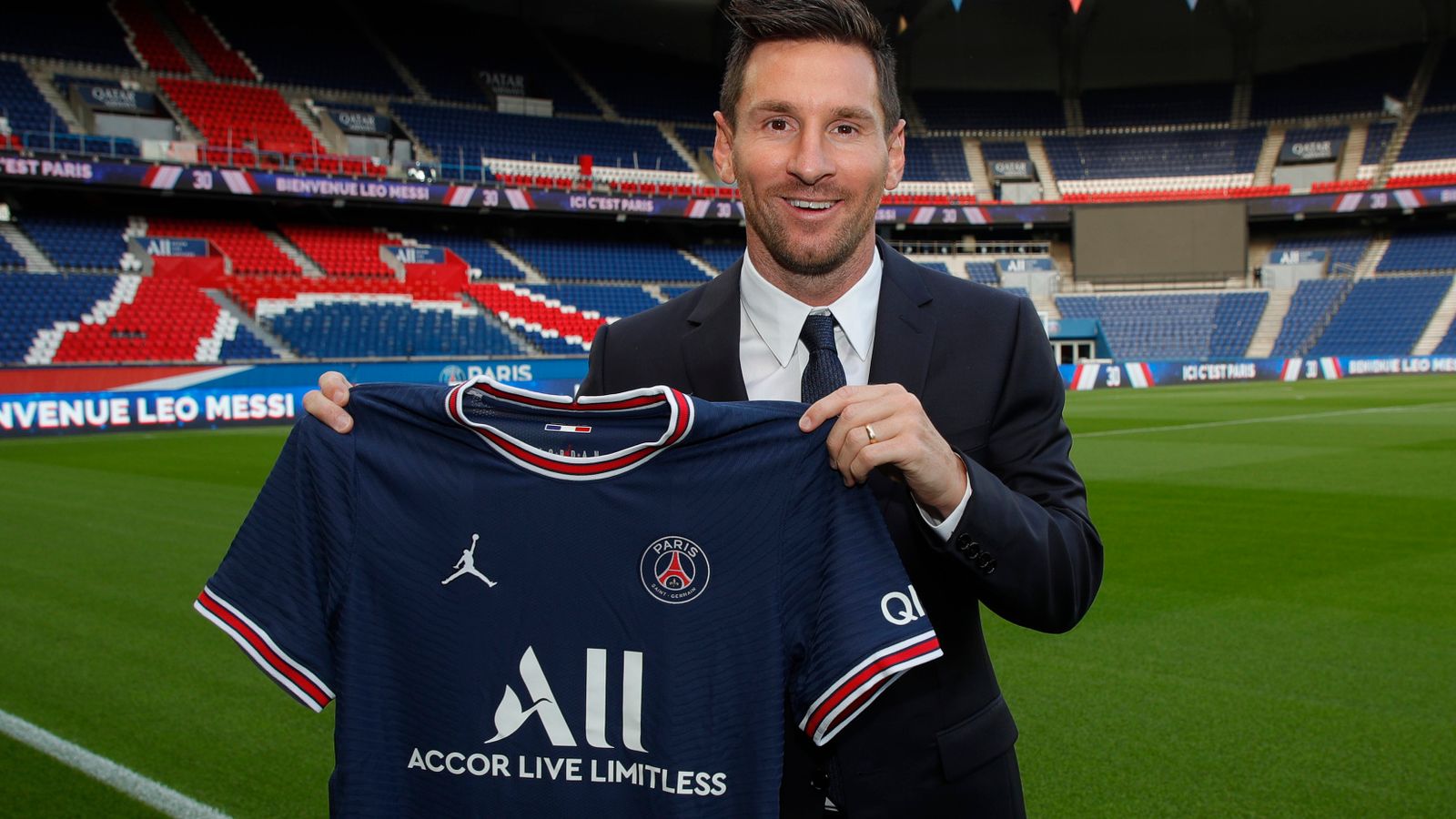 When the leagues start, it is expected that users will be following and discussing matches in real time in the Hype Football Club and this will create a unique and cool way to experience football. Users can also enjoy great conversations in other football related Clubs including Messi, Ronaldo, Chelsea, Real Madrid, Arsenal, PSG, Bayern Munich, Liverpool FC, Barcelona or even Tusker FC.
Hype is built into the Opera Mini web browser and is currently available in all English-speaking African countries, and with over 1.7m total activations so far and 10k invites to join per day, it is quickly gaining popularity. And now with Hype Clubs, Opera has transformed how young Africans network.
If you are a sports fan, chatting with people that have similar interests is now easier courtesy of Hype, Opera's chat service. For instance, during the Olympic Games in Tokyo, sports fans connected with friends and others that were following the global games through the Olympic Football Discussion and Olympic Track and Field Discussion Clubs.
In addition, new Clubs are being added to ensure users have a variety of communities they can join. In Kenya, users can now easily join the Kenya Politics, Rugby and Cricket Clubs, along with other global Clubs.
All the Clubs are public, free and no invite is needed to stay in touch and spend time together with your friends across the continent and, as a matter of fact, Hype suggests Clubs to users based on their interests.
So, what are you waiting for? Join a Hype Club today and experience the best of chatting, networking and making friends with like-minded young people across Africa.