Top gospel artists from the Mount Kenya region led by Moji Shoti Baba, Dj Covenant, and David Mambo are expected to grace the teenez youths concert on 14th January, 2023.
The event dubbed "The redefined mega youths concert" will be host to amazing performances from Josphat Macharia, John Praise, Alex Karani, Shiro Ann, teacher Beatrice, Kelvin Maina, Helen Muthoni, Bernard Gituthu, and Igamba Music among others.
The redefined mega youths concert will kick off at 9.00 am and will debut original music from the artists and will be hosted by Pastor Mwangi Zakayo.
Speaking during a media interview, DJ Covenant said the concert as well as the competition has been anchored on bringing the talented youths a step close to their dreams by providing them with platforms and offering opportunities to them who represent the 'future'.
He said it's high time to bring youths back to the church and help them identify their talents.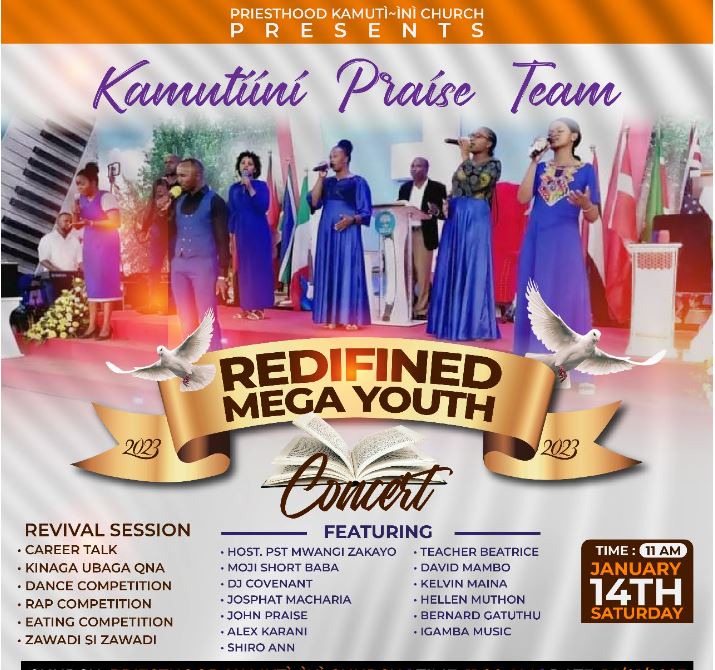 He said apart from Music, there will be a career talk, dance competition, rap competition, eating competition, and a lot of gift hampers among others.
Dj Covenant noted that the event will also serve to celebrate the growth of local content in the Country and allow youths to interact with their mentors in the gospel industry.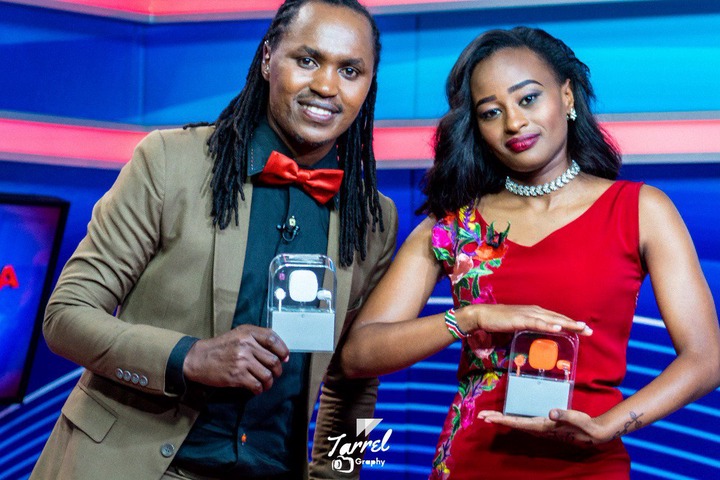 He urged youths to throng the venue to spend the day with some of their favorite actors, actresses, and producers of programs airing on the various channels and learn ways to break in their careers.
"This is not an event to miss out on. I would encourage parents to allow their children to audition for this event, as it will offer great opportunities to explore their talents. And for those who would not audition, just to come out and have fun as there will be lots of fun activities, "he said.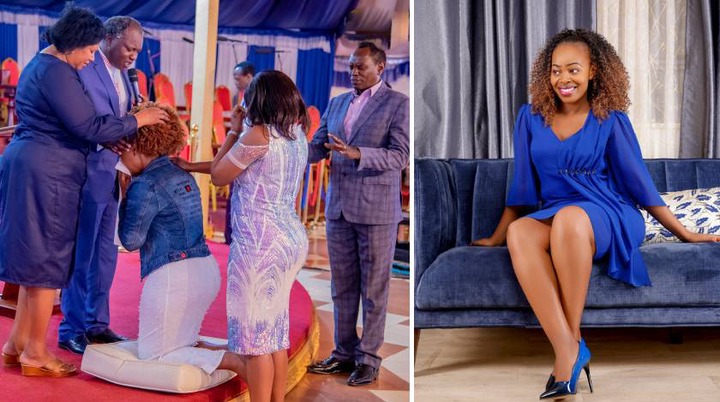 Gospel artist Mary Lincoln will perform during the concert
Pastor Mwangi Zakayo said that the event will bring together all artists in the Mount Kenya region.
"We are inviting our followers and supporters to the 2023 mega concert at Priest hood Kamuti-in church where talents will be showcased and the winners will be gifted," Mwangi Zakayo said.
He said that they will regularly host similar event to promote local talents .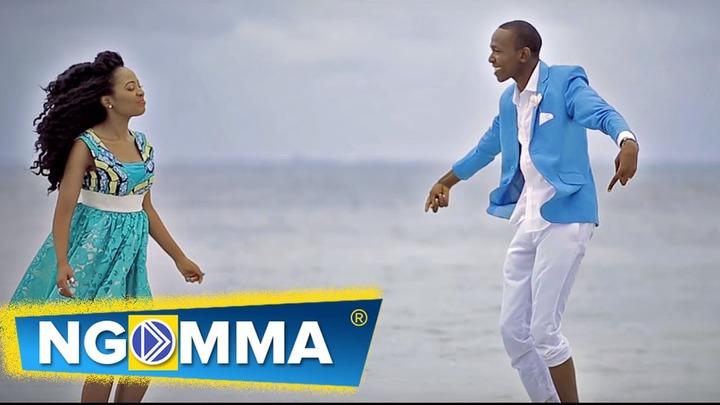 Gospel artist Alex Karani will also perform
Gospel artist Alex Karani said that they are excited to be providing platforms for young Kenyan talents to shine.
He noted that they hope that this is the catalyst for these talented and gifted individuals to get the chance to show Kenya what they can do.
"The next generation of the Kenyan youth communicate majorly through music and if you check majority of them are very talented but they lack the suitable platforms to express their amazing talents & show to the world."Karani said.